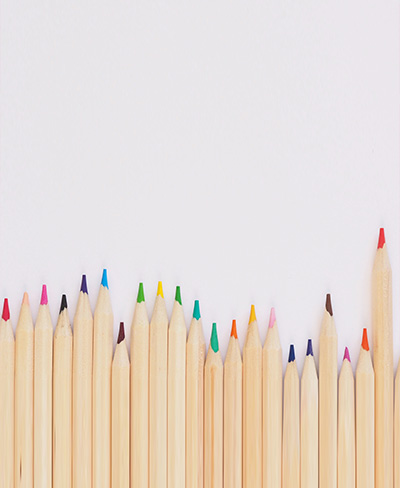 In order to raise awareness and awaken to the practice of agility, we organize collective workshops within companies and administrations.
The main objectives of these seminars are :
Understanding the main mechanisms by which an Organization can adapt continuously,
The experimentation of an agile team rituals (roles, meetings and key processes), whatever purpose
We tailor these "acculturation" days according to the issues and context of each of our customers. In your premises, in a different location or remotely, the seminars can range from half a day to a few days depending on the size of the groups and the needs.
Trainings and mentorings_
To ensure the rapid empowerment of teams, we train facilitators and adaptive team leaders to ensure the principles and practices of internal agility.
These trainings allow to integrate in detail the key postures and rituals of an agile team and then train yourself with a mentor to progress quickly.
We regularly offer open trainings with participants from different companies