The principles that guide our way of being, doing and supporting the teams and organizations we work with.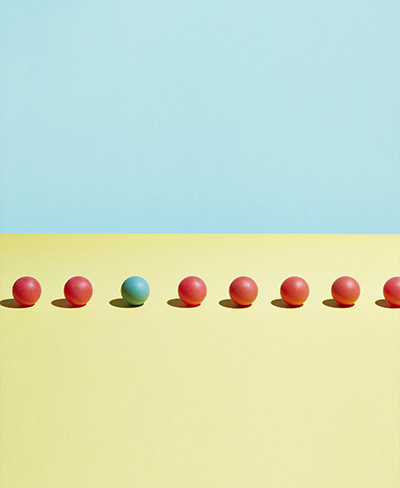 Because it is crucial to move from subordination to subsidiarity to guarantee the commitment, accountability and liberation of potentials.
We live it within our collective. This value also guides the work with our partners.
We measure success at the rate our customers are able to do without our services.
Because it's important that every day actions are aligned with words.
We value the courage to put on the table the tensions we see in our organization and among those we work with.
What we implement at our customers, we experienced ourselves internally.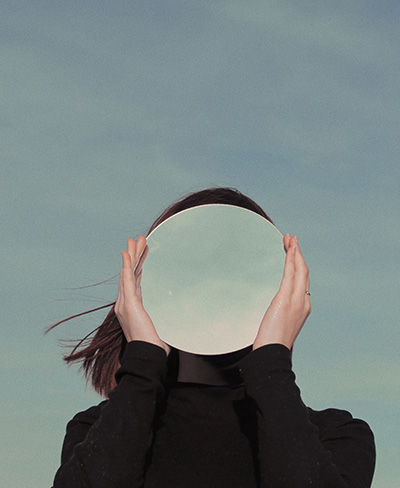 Because for us curiosity and open-mindedness are real ways of living that allow us to continuously actualize our beliefs and stay connected with each other.
We believe in learning and improving by doing.