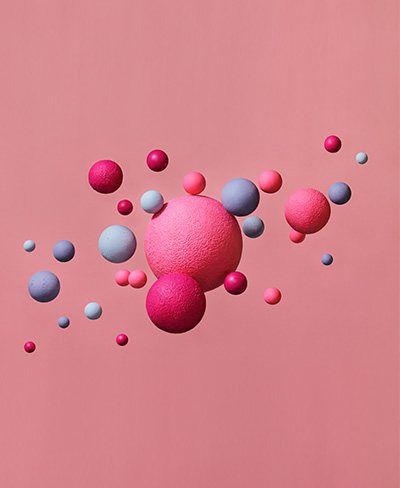 To survive we need to reinvent ourselves _
The world has changed. The companies' bureaucratic modes of operation inherited from the 20th century no longer respond to the complexity of the current environment, both organizationally and humanly.
The survival of companies now depends on their ability to evolve nimbly in the face of changing realities and to mobilize employees around a common purpose and values
Businesses need to challenge their practices and beliefs to avoid being paralyzed by complexity and uncertainty.
Learn to reconfigure a little every day_
The era of traditional and often painful transformations is over.
If they want to perform in uncertain environments, organizations need to learn to reconfigure themselves a little each day, quickly and serenely.
To be maintained, this dynamic can only be driven from the inside and must be carried by all employees.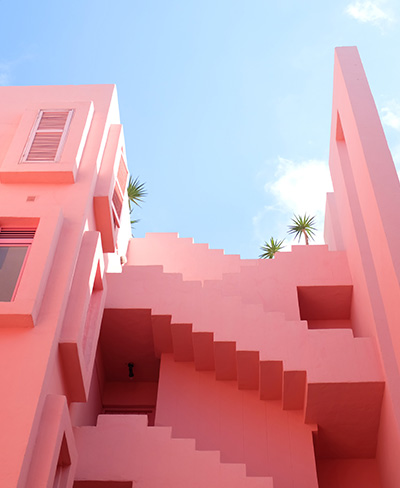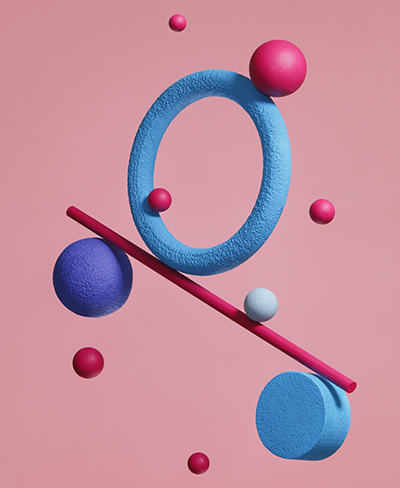 After experimenting a wide range of methodologies within Spindle and with our customers, we are convinced that, as relevant as they are, they do not take into account the uniqueness of each Organization.
We believe it is important to allow each team to define their own model to become and remain agile. Any model, no matter how good it is, needs to evolve.
An individual and collective journey_
Such a change is above all a human one.
Questionning our own habits is far from being trivial. Change our standards and accept uncertainty, requires a personal and collective reconfiguration process.
Spindle accompanies women and men on the field, in their everyday life, to facilitate this transition and guide them, respecting their own pace, in this "toggle".